Better salesman
Paul Weyland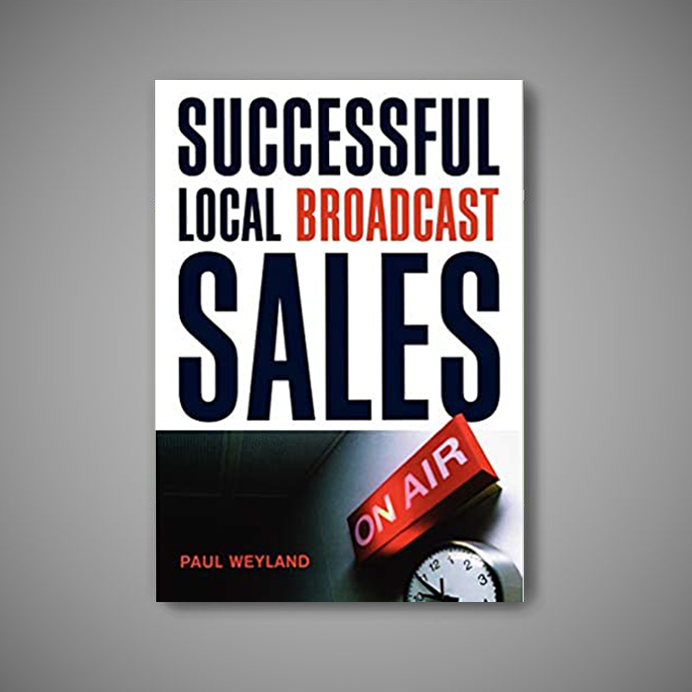 Successful Local Broadcast Sales
For the right person, a career in media sales can be glamorous, rewarding, and lucrative. But without the right guidance, it can also be challenging. Author Paul Weyland has decades of experience working with local direct clients. Now, in Successful Local Broadcast Sales he shares his hard-won wisdom, showing television, radio, and cable salespeople how to get more sales.
Available in Kindle, paperback & hardcover at Amazon.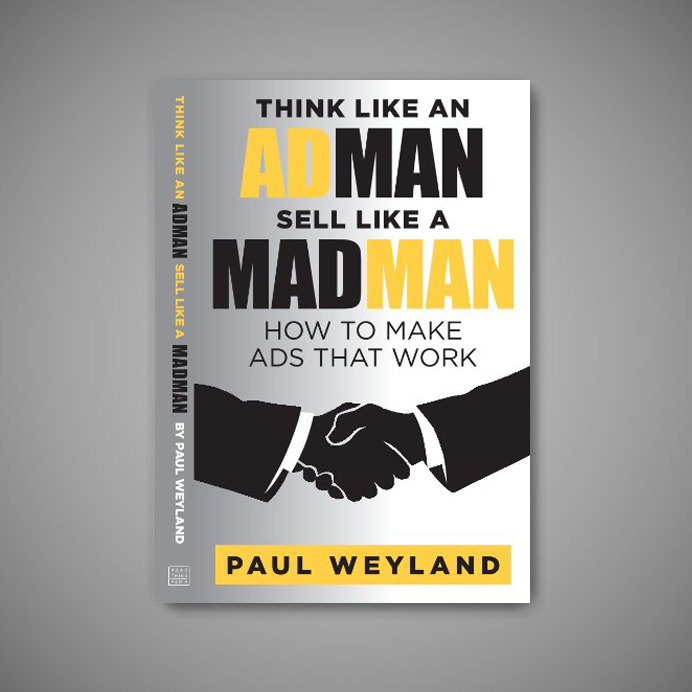 How to Make Ads that Work
This book is loaded with great ideas that businesses and organizations of all sizes can put to work immediately. Adman Paul Weyland has been working with companies of all sizes and in virtually every market, for nearly 35 years. He consults major media corporations and their clients. Now he shares his advertising and marketing secrets with you.
Available in paperback at Amazon.
Interested in bringing Paul in to Speak?
According to advertising industry insiders, the average consumer is now being inundated with five thousand commercial impressions a day. Unfortunately, your key decision maker is one of those consumers and your sales call is just one of those five thousand impressions. Is your sales message breaking through the clutter and attracting your customer's attention or does he or she just see you as another piece of Human Spam?
Location
P.O. Box 163474
Austin, Texas 78716